Back Pain

from Car Accidents in San Antonio, Texas

If you have been in an auto accident in San Antonio, there's a good chance that you will experience back pain as a result of that accident. According to the Back & Neck Pain Center, over half of those in rear impact accidents, and nearly three quarter of those hit from the side wind up with back pain. That is why it is important to be evaluated for injuries after you've been in a car accident. Even if you don't feel injured right away, back pain is among the most common injuries to show up in the days or weeks following an accident. For both insurance and health purposes, it is important to seek out treatment for any potential injuries from a chiropractor as soon as possible.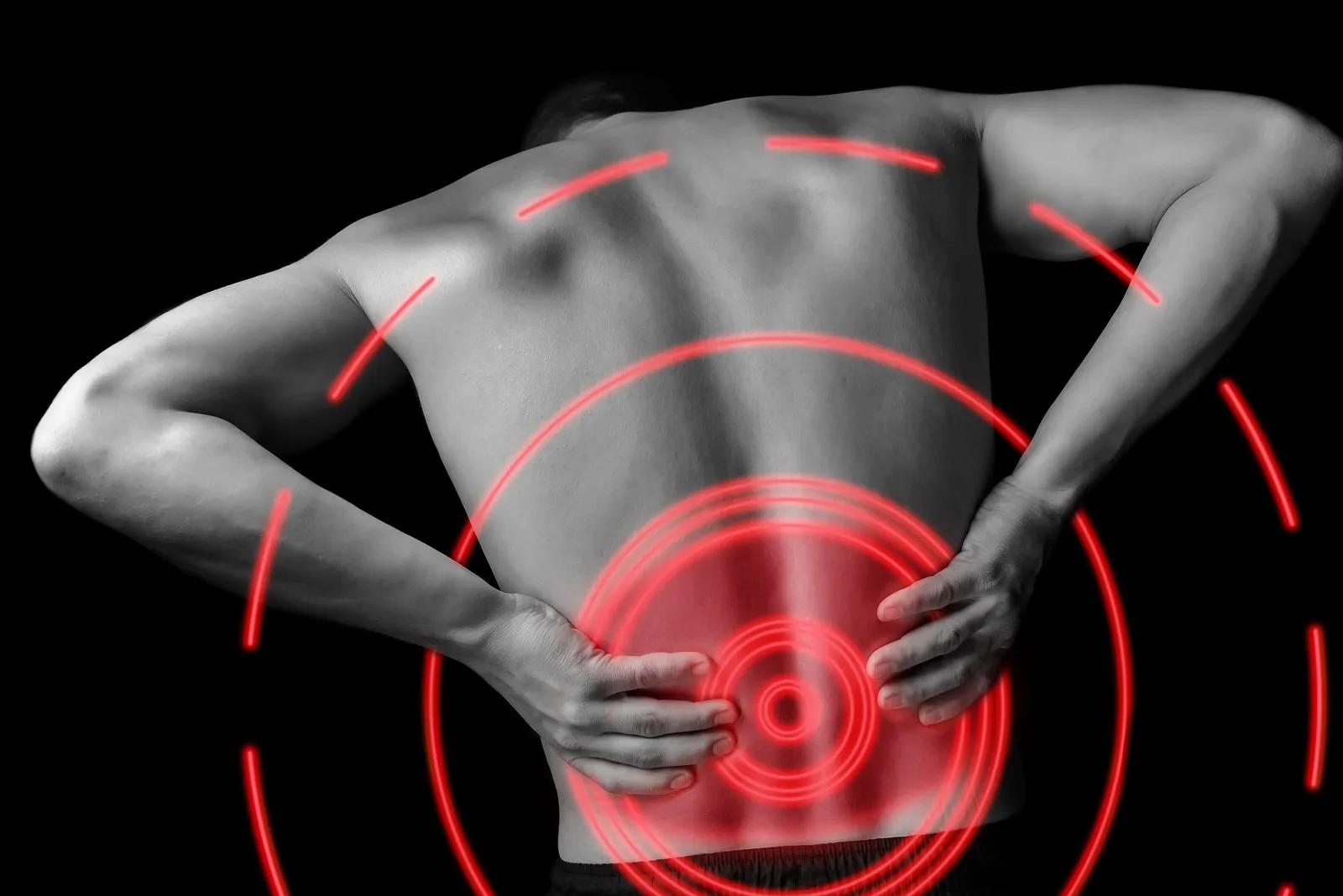 Choosing the Best San Antonio Chiropractor after a Back Injury
Whether you are experiencing low back pain after a car accident, neck pain, or some other type of discomfort Dr. Phillips Chiropractic Nutrition and Wellness is a great place to turn. Our chiropractor, Dr. Donald Phillips has been serving patients in the San Antonio area for more than 25 years, and holds several specialty certifications, including those for whiplash and spinal trauma. These injuries, along with herniated discs, are among the biggest reasons why chiropractic care is sought after an auto accident.
Types of Treatment Offered at Dr. Phillips Chiropractic, Nutrition, and Wellness and How Our Chiropractor Can Relieve Back Pain
Chiropractic Adjustment- is a hands on method of using manual manipulation of the spine to restore mobility to the joints when they stiffen or becomes misaligned after a sudden jolt of a car accident.
Spinal Decompression,-Noninvasive treatment that involves treating the torn / herniated disc back to its correct position. This is helpful when the accident results in leg pain or arm pain from a herniated disc.
PhysioTherapy - Using education and advice, assigned exercises, and manual therapy together in order to treat back pain by addressing the patient's needs as a whole person. Stress management techniques, by a LPC are available to help with the psychological trauma of the accident as well
Massage Therapy - Works with chiropractic treatment to relieve tension and sore muscles after adjustment. It helps to increase blood flow to muscles, giving important healing nutrients the access they need to aid in healing
Nutritional Counseling - for car accident related back pain goes beyond healthy eating, but suggests certain foods and supplements that can help reduce inflammation.
Cold Laser Therapy - A highly specialized device that is used directly over the area that is injured for 30 seconds to several minutes, depending on the extent of the injury. The specific wavelengths interact with tissue in order to accelerate healing.
Stages of Treatment for Auto Accident Injuries in San Antonio
Your treatment with Dr. Phillips will go through several stages. The first area of focus is to stop or at least reduce the amount of pain you are experiencing by addressing inflammatory responses. Dr. Phillips will design a treatment plan customized for you that will focus on reducing inflammation with chiropractic techniques as well as therapy to bring down swelling. Nutrition therapy is also explored, because there are many foods and nutrients that help the body heal from inside out with their natural anti-inflammatory properties.
The second stage of the injury is the rejuvenation stage. This phase of healing will allow for the rebuilding of muscles and tissues in the body. Our facility supports several modern therapies that work along with traditional options including cold laser therapy, infrared laser treatment, and spinal decompression. We also have a licensed counselor to address issues such as anxiety and PTSD since excess stress can negatively affect the healing process.
If your car accident brings you into our office as a new patient, you can help the process by filling out the required general new patient form as well as the auto accidents form found on the website. By being prepared, we will be able to assess your injury more quickly and get you started on the treatment you need to feel better.
If you've been in a car accident, your "to do" list is likely fairly long in order to take care of yourself, your vehicle, and get your life back on track. While it can be tempting to seek out the quickest solution, such as pain medication, chiropractic treatment may produce better results for your overall health. Contact us at (210) 545-1144 to schedule an assessment.