Dr. Phillips Chiropractic Nutrition and Wellness: Diet and Nutrition Support
What you eat plays a significant role in your overall health and wellbeing. More so, when you come in to see our team at Dr. Phillips Chiropractic Nutrition and Wellness, our chiropractic care relies on your body receiving the necessary nutrition to encourage healing and maintaining a healthy weight. That is why we encourage you to come in to see our nutritionist.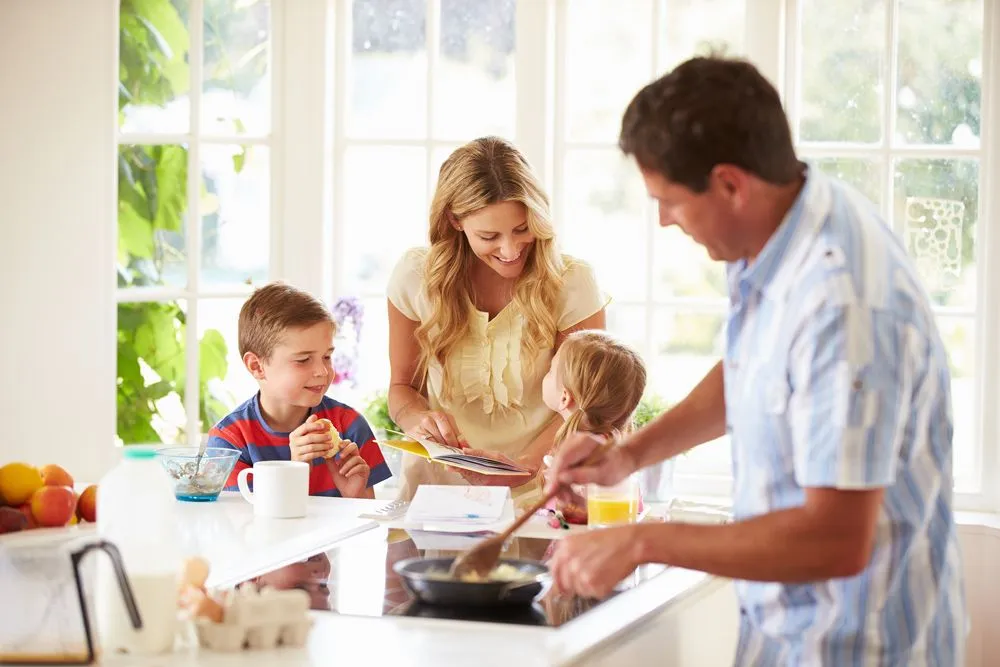 When to See Your San Antonio Nutritionist
We encourage you to speak to Dr. Donald Phillips and our team to help you with nutrition for any need. We can help you with goals such as weight loss, but also help you to create a customized diet that addresses other concerns including your body's ability to heal. The goal of the service we offer is to optimize body wellness through exercise, chiropractic care, and nutrition. Each component works with each other to help you to be the healthiest version of yourself as possible.
How Can a Chiropractor Help with Diet and Nutrition?
When you come in to see our team, we will provide you with a comprehensive examination. We'll talk to you about any mobility concerns you have, concerns related to injury or disease, and pain-related concerns. We'll then create a customized treatment plan for your needs. This will likely include chiropractic care, such as adjustments to your spinal column or spinal decompression. It may include therapy and exercise. For many of our patients, it will also include nutritional support.
We do not want to put you on a limiting diet. Rather, our goal is to create a treatment plan to address the underlying needs of your body. For some, that may mean losing weight to reduce the stress and strain on the body. For others, it may be on building muscle strength and boosting the immune system's response to your injury or illness.
Holistic Care Focuses on Diet, Exercise, and Chiropractic Care
What are the benefits of seeking out nutritional support from your chiropractor? In short, we are able to help you to focus on diet, exercise, and chiropractic care in a holistic manner. By helping you to choose the right food to eat, and helping you to maintain a proper weight, we can encourage you to be healthy. Eating food properly means ensuring you are getting nutrient-rich foods that stimulate the body's healing process. It also means eating to maintain or improve your weight goals.
Schedule a Consultation for Nutrition Support by Calling Your Chiropractor in San Antonio
We encourage you to make an appointment with your San Antonio chiropractor to discuss your health and wellness goals.
Call our office for an appointment at (210) 545-1144.