Workers Comp FAQs Answered by your San Antonio Chiropractor
Workers compensation is an insurance program regulated by the state of Texas that provides medical benefits and income to covered employees who suffer a work-related illness or injury. Private employers operating in Texas are not required to provide workers comp coverage to employees. However, most employers are mandated to notify their employees whether or not they have workers comp insurance.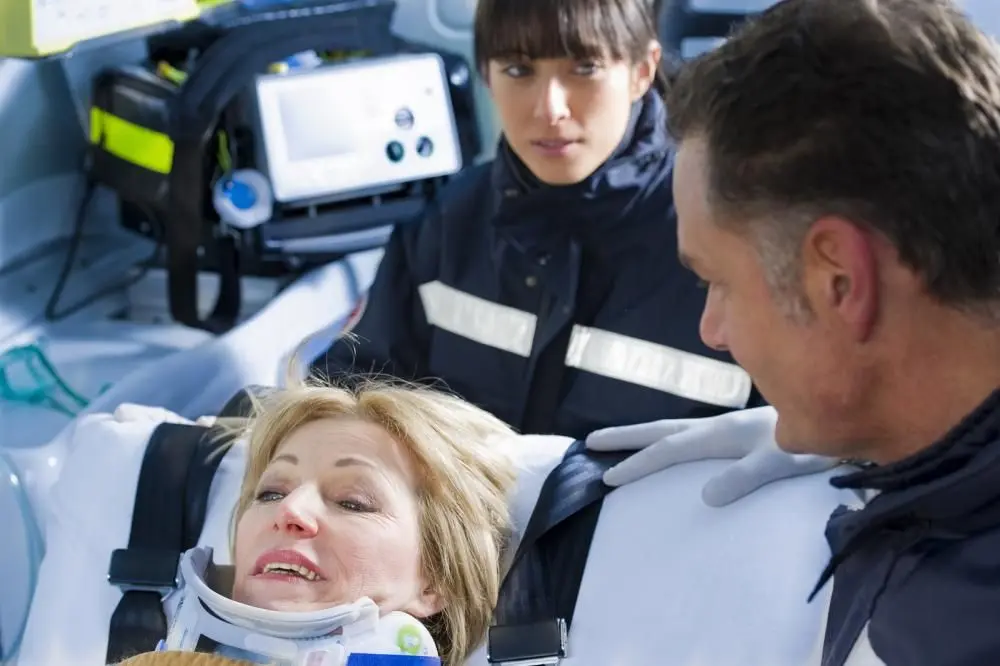 Under the Texas Workers' Compensation Act, workers comp pay medical bills and a percentage of lost wages if you are hurt on the job or experience an illness caused by your work environment. If you have further questions about what medical procedures for which workers comp pays, your chiropractor in San Antonio would be more than happy to answer them during a consultation appointment.
What Qualifies as Workers Compensation?
Texas workers compensation laws state that an illness or injury is covered (as long as the employer has workers comp insurance) regardless of fault as long as it sustained on the job or while traveling on work-related matters. Employees suffering injuries because they were intoxicated or under the influence of illegal drugs may not qualify to receive workers compensation. Drug tests are routinely give to employees who have been injured on the job and cannot continue working.
Can I Go Through Insurance for Workers Compensation or Does My Company Provide This for Me?
Texas is one of the few states that does not mandate employers carry workers compensation insurance. Employers who go "bare", or choose to be a nonsubscriber are subject to personal injury lawsuits brought by employees hurt on the job. In addition to unlimited attorney's fees and damages, personal injury lawsuits associated with on-the-job injury can use defense measures such as co-worker negligence, assumption of risk and contributory negligence. These defenses are not available to employers with workers comp insurance.
What are Common Workers Compensation Injuries?
Your San Antonio chiropractor treats a variety of workers compensation injuries such as:
Overexertion/pulled muscles
Back, neck and ankle sprains and ligament tears due to slips, trips, and falls
Spine misalignment/back pain/neck pain/whiplash from falling off ladders, roofs or stairs
Repetitive motion injuries (carpal tunnel syndrome/shoulder strain/elbow/knee tendonitis/bursitis)
Most musculoskeletal disorders resulting from muscle, ligament, tendon or joint injury
How Can Chiropractic Care Alleviate My Pain from a Work Related Injury?
Your San Antonio chiropractor offers spinal decompression, lumbar decompression, cold laser therapy, massage therapy and many other effective chiropractic techniques to restore spinal alignment, remove pressure on irritated spine nerves causing back and neck pain and apply therapeutic laser therapy for promoting the natural healing of injured soft tissues. Pain relief with chiropractic techniques do not require medications or surgery and most are covered by workers comp insurance.
How Can I Request an Appointment with a Chiropractor in San Antonio?
Just call Dr. Phillips Chiropractic, Nutrition and Wellness today at (210) 545-1144 to schedule an appointment. We can also help you complete workers comp documents if necessary.