Managing Sports Injuries in San Antonio
Whether you are an elite athlete, a busy business executive, or a parent simply trying to keep up with your kids, we know how important it is to perform at your best. This is why we incorporate therapy and long-term strategies to ensure that an individual heals and recovers. While the exact treatment process available at Dr. Phillips Chiropractic, Nutrition and Wellness depends on the situation and needs of the individual, we have the tools to address injuries through natural chiropractic treatments.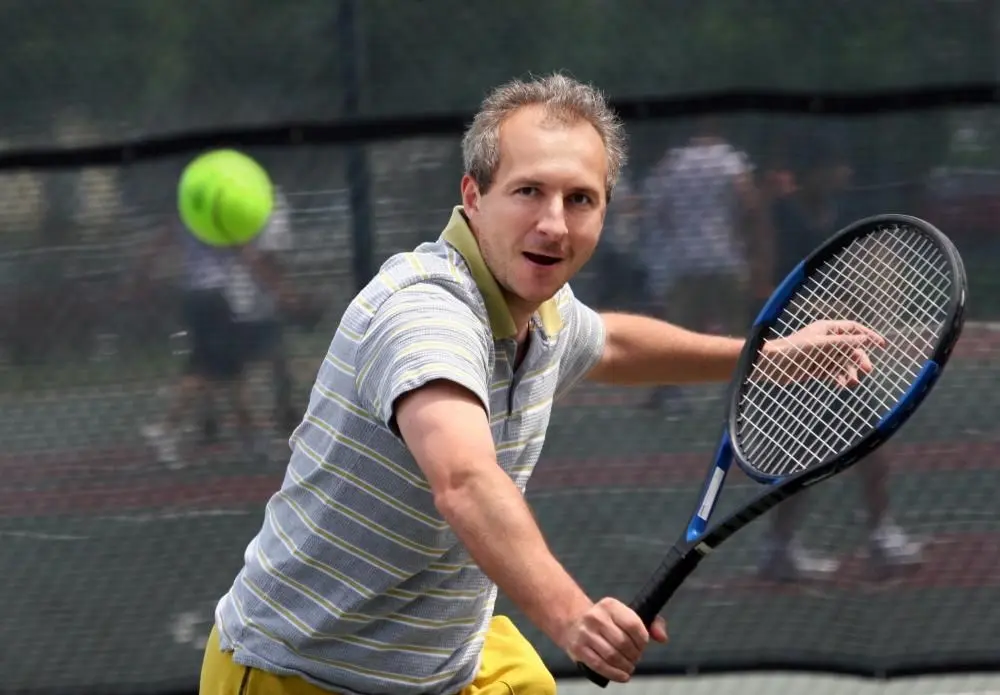 What is Chiropractic Care for Sports Injuries?
When you visit a sports chiropractor for an injury, you want to focus on your recovery goals. In our clinic, Dr. Don Phillips offers the tools and treatments that you need based on the severity of your injuries and the specific type of injuries. Chiropractic care for sports injuries focus on the underlying cause of the discomfort and pain. In most cases, it stems from the nerves or the muscles. Chiropractic care uses natural strategies to help alleviate discomfort, tingling and pain caused by pressure on the nerves by reducing or removing the excess pressure.
At our clinic, we also use massage therapy, cold laser therapy and corrective exercises to help your body heal and recovery. As an athlete, you want to take the recovery process slow to ensure that your injuries do not return or that you do not accidentally worsen the injuries. We provide the information and education that you need regarding exercises to avoid injuries and complications.
Sports Injuries We Help In San Antonio
Injuries from a sport take many different forms based on the specific sport you play and the problems associated with the sport. While we offer services for most injuries, you want to feel comfortable with the treatment process.
Common injuries that we help after an accident or an incident on the field or court include:
Tennis elbow
Ankle sprain and strain
Hamstring strain
Other sprains or strains in the body
A knee injury
Injuries to any joints
Groin pull
As a general rule, we help with most muscle-related injuries or problems with your nerves. We also offer therapy for injuries when you recover, such as corrective exercises, so that you maintain your recovery goals. In the case of broken bones from a sport, we recommend appropriate medical treatment before you start any corrective treatments for recovery or to rebuild your muscles.
Personalized Treatment Plans
A key factor that makes treatment in our clinic useful is the personalization. We evaluate your needs and develop a treatment plan based on your goals. By focusing on your specific situation, we address potential complications and allow you to heal through natural and healthy ways. We also ensure that you have appropriate solutions for your health and long-term goals.
Chiropractic care provides the tools that you need to recover after an accident on the field or court. Whether you want to manage pain while you heal or you need help with a pinched nerve, we provide the tools you need. For more information call (210) 545-1144 or contact us today.