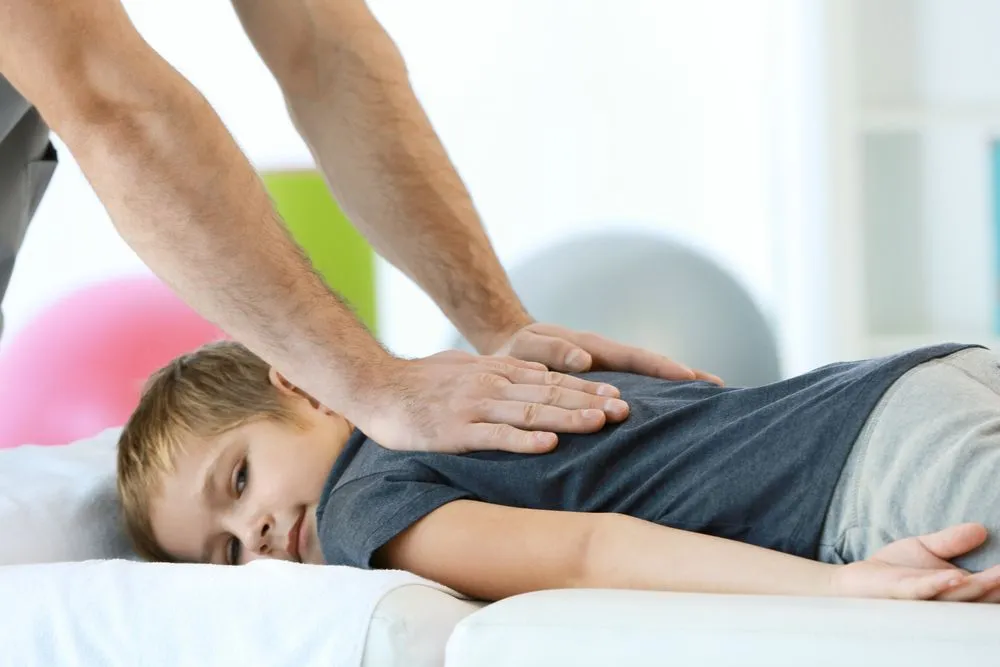 Your San Antonio Chiropractor Answers Physiotherapy FAQs
Physiotherapy is a powerfully effective type of physical therapy that restores function, movement, and strength to people recovering from a serious illness or injury. Your San Antonio physiotherapist will initially evaluate your condition, develop a comprehensive physiotherapy program involving specific exercises, lifestyle changes and chiropractic techniques to help manage pain holistically, improve immune system responses to infection and regain the highest quality of life possible.
What Kind of Pain Can Be Treated with Physiotherapy?
As a multi-dimensional modality designed to rehabilitate musculoskeletal and circulatory systems, physiotherapy is useful for treating pain associated with:
Sports injuries (rotator cuff tears, ACL damage, dislocated shoulder)
Automobile injuries (whiplash, upper cervical injuries, lumbar pain, limb fractures)
Joint disorders and diseases (arthritis, osteoarthritis, rheumatoid arthritis, osteoporosis)
Back disorders (degenerative disc, herniated disc, spinal stenosis, spinal arthritis, traumatic spine injury)
The best way to find out if chiropractic care can help your particular health problem or facilitate your recovery from injury or illness is to schedule a consultation appointment today with your San Antonio chiropractor.
Can I See a Chiropractor for Physiotherapy and Chiropractic Care?
Yes! Dr. Phillips is a certified chiropractor and physiotherapist but also a professional pain management specialist and nutritionist who works in conjunction with therapeutic massage therapists. Whether you need physiotherapy, chiropractic adjustments to realign your spine, or cold laser therapy to treat soft tissue inflammation, Dr. Phillips is the first choice of many San Antonio residents searching for drug-free, surgery-free pain relief and rehabilitation.
Is Physiotherapy Helpful for Athletes with Sustained Injuries?
Athletes engaging in long-term physiotherapy can help prevent recurring or spontaneous musculoskeletal injuries by supporting muscle and bone strength. Preventative physiotherapy involves your San Antonio chiropractor developing a physiotherapy program designed to address an athlete's special needs and providing nutritional guidance to ensure athletes receive certain combinations of vitamins and minerals essential for maintaining their general health and well-being.
How Can I Make an Appointment to be Seen for Physiotherapy?
Just call Dr. Phillips San Antonio Chiropractic today at (210) 545-1144 and one of our friendly staff will help you schedule an appointment at your earliest convenience.